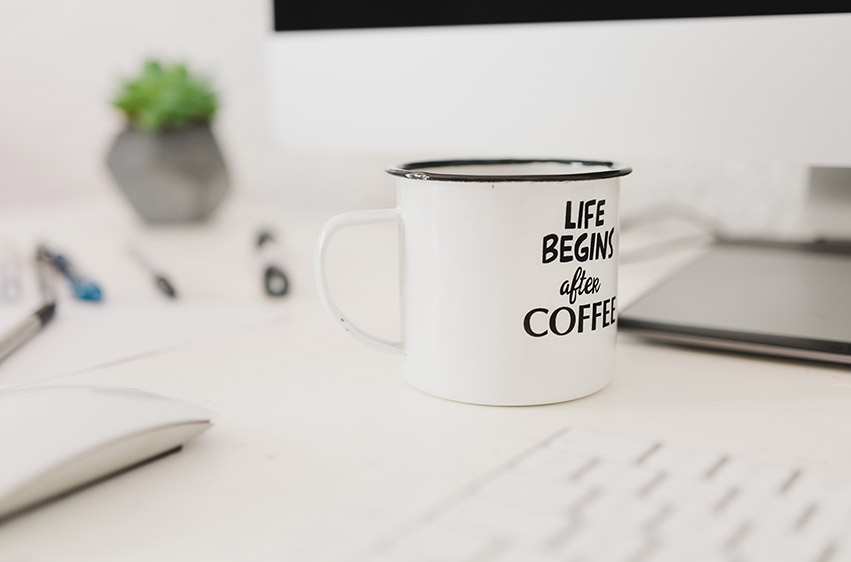 Online Job Search: The More Productive Way to Find Your Dream Job
Did you know that the internet can be your best tool for a successful job search? Finding a job nowadays is not limited anymore to newspapers or printed job postings that can be usually seen on electrical posts. Just having a laptop with an internet connection may bring you closer into landing the job that you've always wanted.
By using the internet, you're saving yourself from all the hassles that come with the traditional job search. Here are some of the advantages of using the internet for job-hunting:
It saves you a lot of time and effort.
The old process of finding a job is not only time-consuming but also very limited. Thanks to the internet, it only takes just a few clicks of the mouse to find job posting without spending a great amount of time online. There's also no need to print multiple copies of your resume because everything is now done online. All you need to do is to submit your resume or post it online where it can be easily recognized and scanned by potential employers.
It gives you more refined results.
Going online gives you more options as compared to the traditional method of job-hunting. With the modern job search websites, you can adjust your search parameters and filter results just the way you want them to be. You can get a list of job openings based on location, salary and field to name a few. And it doesn't matter what kind of experience you have. Whether you're a fresh graduate, a neophyte or an experienced applicant, finding the job opportunities according to your level of experience can be done without any difficulty.
It's both beneficial to job-seekers and employers.
Most employers nowadays also rely on the internet to find candidates to fill-in their job openings. In fact a lot of companies are getting higher success rates in employing the right people for their manpower. Both employers and applicants are benefiting from this modern method of job-hunting as online job portals become the convergence various job openings in different fields. It's more systematic and produces much better results.
It gives you the chance to get noticed.
Recruiters obviously want to hire the most qualified people for their company which is why they also rely on these online job search sites where they can browse various profiles of possible candidates to fill-in their open positions. If you want to get considered, you need to make sure that your resume or profile has all required information and details that would make you more marketable and qualified for the job.
There's no doubt that the internet is currently one of the best tools to use for job-hunting as it makes the whole process simpler, faster and less complicated. Best of all, it delivers much better results not just for you the employee but for employers as well. So what are you waiting for? Get started with your job search on the internet today. Who knows, you might just be a few clicks away from landing your dream job!
Credits: Photo by Bruno Cervera