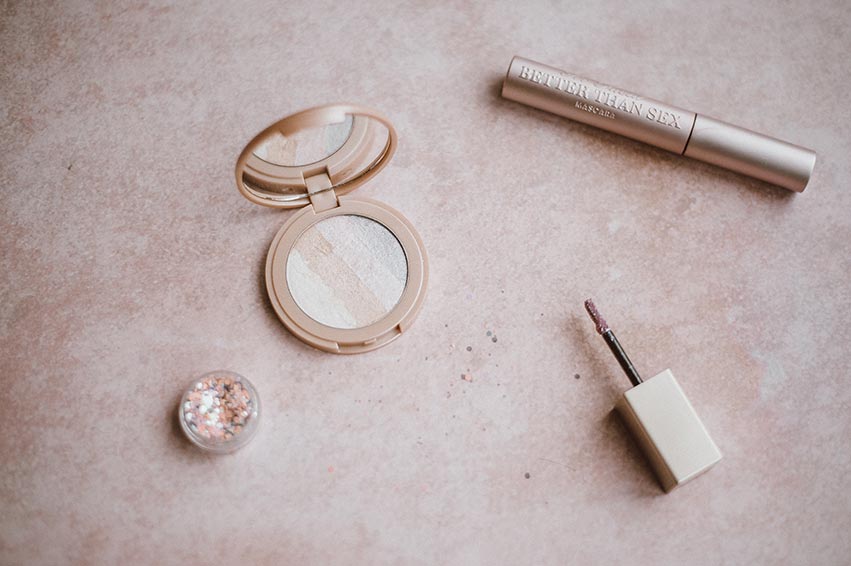 Grooming Tips for a Job Interview
Your grooming is very important and is often a critical factor in a recruiter's overall hiring decision. You may have all the experience and skills, but bad grooming can certainly impede the value of your qualifications. If you want to make a good first impression on your interview then you definitely need to dress appropriately for the job.
Here are some useful grooming tips that can help you improve your professional presence:
Hair
Your hairstyle reflects your personality and unkempt hair certainly won't impress employers. For men, it should be neat and clean, so make sure it is combed and brushed away from your face. It's ideal to get a haircut a few days before the interview, and for women, a blow dry can contribute to the professional look. Adding accessories can also add a nice effect, but keep it simple to avoid distracting the interviewer. You can tie you hair if you like, although if you prefer it loose, make sure it doesn't cover your face. With regards to hair color, keep it natural; red or blue may look appropriate for parties, but less so for professional job interviews.
Attire
Since you will be interviewing, it is important to be formally dressed. For men, shirts and trousers should be crisp and well-ironed. Subtly colored long-sleeve shirts are ideal, but if you prefer prints make sure that they aren't too ostentatious. For women, a simple shirt or blouse will do and can be enhanced with a scarf. If you prefer to wear skirts, make sure they are knee-length to avoid revealing too much skin. For shoes, the number one rule is that they need to be formal. Give them a nice polish and wipe out any stains before you enter the room.
Jewelry
Wearing jewelry is not an issue, but less is better. If you have multiple piercings, it is advisable to wear only one earring on each ear. If you plan on wearing a watch, it's best that it have a leather or steel belt and not be too clunky. If you want to wear a necklace or a bracelet, keep it very simple and avoid those with little chimes that create a lot of distracting noise. Last but not least, if you're used to wearing rings, try to wear only one on each hand.
Perfume
Wearing perfume gives you a fresh scent and a boost of confidence. However, keep in mind that not all scents are created equal. They can often be too potent and distracting to others.
Make-up
Makeup can positively impact your appearance when applied correctly. Even men can wear light makeup to cover small imperfections and brighten their appearance.
Hygiene
Poor personal hygiene reflects personal carelessness and is unappealing to potential recruiters. The most important of all are the nails; they should always be clean and well-trimmed. For women that wear nail polish, the lacquer should not be chipped. A clean-shaven male applicant certainly has a higher chance of getting hired than someone who looks as though they just rolled out of bed. If you really want to maintain a beard, make sure it's well groomed and trimmed.
Once you've gone through these grooming tips, put on a bright smile. This will exude confidence and project a glowing presence.
Photo by Annie Spratt