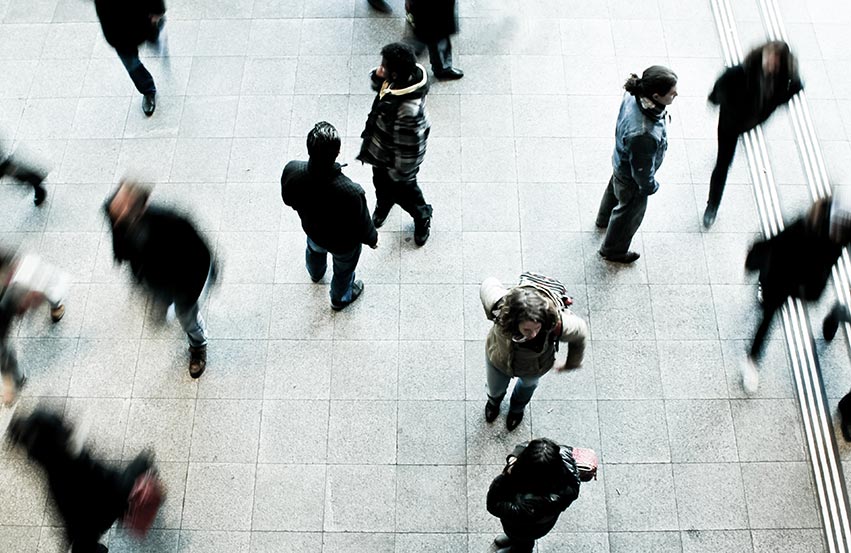 Career Fair Tips for Fresh Grads
Is this your first time to attend a career fair since you graduated college? Below are some basic guidelines that you might find useful when you join these kinds of networking events. These tips are not really complicated and won't even require any complex training in order for you to stand out and get noticed:
Prepare your resume
Your resume is the only tangible connection that you have to recruiters which is why it is important for you to make a good impression out of this 1 or 2-page document. Since you're a newbie, every detail needs to be clear and presentable with a strong emphasis to your career details such as your work experience, education, abilities and skills. Another important part that you shouldn't miss is to include is your career objective which needs to be very straightforward as this will be one of the foundations of your starting career.
The important details. Fitting the most important details in 2 pages of paper can be very difficult especially if you're just starting to build up your career. If there are two important details that you want to include in your resume but there's only a space left for one more detail then the best solution is to include the more relevant detail in the document and the stating the other detail in person as a form of complement.
Order of information. Fresh grads usually don't have any work experiences yet which is why it is important to put the education at the upper part of the resume. It is only then moved to the lower part of the document when you have significant work experiences that are in connection with the job you are applying for.
Prepare to have multiple copies on hand because you need to submit this document to recruiters and headhunters.
Have an elevator pitch ready
An elevator pitch is an oral overview of who you are and what you do compressed in a very short speech that can last for less than a minute. It is basically a brief summary of your career objectives while putting spotlight on your skills and abilities.
How to come up a good pitch for starters. Preparing an elevator pitch can turn out to be difficult especially for those who have no work experiences yet, which is why it is recommended that you practice on your short speech with family and friends until you feel more comfortable in delivering this one-liner. If you're not sure on how to start then try giving a smart answer to this question: What do you want to do with your career or what are you interested in doing?
Show your confidence!
Self-confidence is an essential skill that is required for job fair interviews where the most confident ones get the best job offers. If you want to be on par with the rest of the job market then prepare to be very sociable by making an eye contact and regularly smiling when there is a conversation. Making an eye contact exudes confidence and can lead to very positive results.
Now that you know what to work on and what to do, you can certainly make this experience rewarding not just for you but also for your career!
Photo by Timon Studler