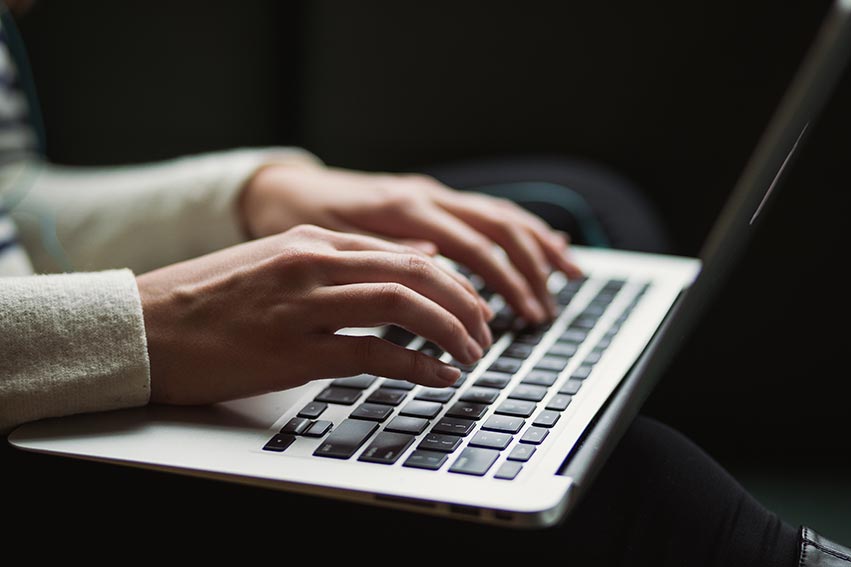 Guidelines for Creating Your Resume Content
Writing a resume can be a daunting task – after all, you are relying on a piece of paper to provide the details about you that will at least land an interview. Since most of us aren't accustomed to telling others exactly how great we are, it helps to have a better understanding of what your resume content needs to include. The following guidelines will help you figure out what you need to include, and what is best left out of the information you provide.
Include Necessary Contact Information
While it has always been customary to include your full address on your resume, keep in mind that all a potential employer needs to contact you is a phone number and email address. Adding your address may cause some employers to bypass your resume if they believe you live too far away.
Tailor Your Resume Content to the Position
You should always tailor your resume to the position. This means you should change the wording to reflect the keywords and terms used in the job posting. Emphasize the specific skills that you have, as well as relevant education and experience in the manner that the listing provides them – this shows employers that you took the time to read the job description and ensures they see the exact information they are looking for in a new hire.
Be Specific with Your Skills
Specificity is an important part of your resume content. While you may think it is important to list skills such as detail-oriented or excellent communicator, employers are looking for specific skills. If you can use specific software, programming or can fluently speak additional languages, those should be included in your skillset. Again, if you can tailor these skills to reflect those mentioned in the job posting, this will ensure your resume stands out.
Minimize Personal Pronouns
The employer knows the resume is about you, and personal pronoun use is often considered unprofessional. While there may be some cases where listing a specific accomplishment or using a skill requires the use of personal pronouns, it is best to limit them as much as possible.
Omit References
There is no need to list references on your resume, nor should you include something stating that they are available on request. Employers know that you will provide these if asked, so this simply adds to what they need to skim.
Strive for Perfection
You need to ensure that your grammar, punctuation, and most importantly, spelling are perfect throughout your resume. Most word processors include spelling and grammar checkers, but you should also have someone else look over it – spell checkers won't catch a misplaced or misused word, but the employer WILL notice it.
These guidelines for resume content will help you create a good representation of your skills, and make sure your resume stands out to potential employers.
Credits: Photo by Kaitlyn Baker