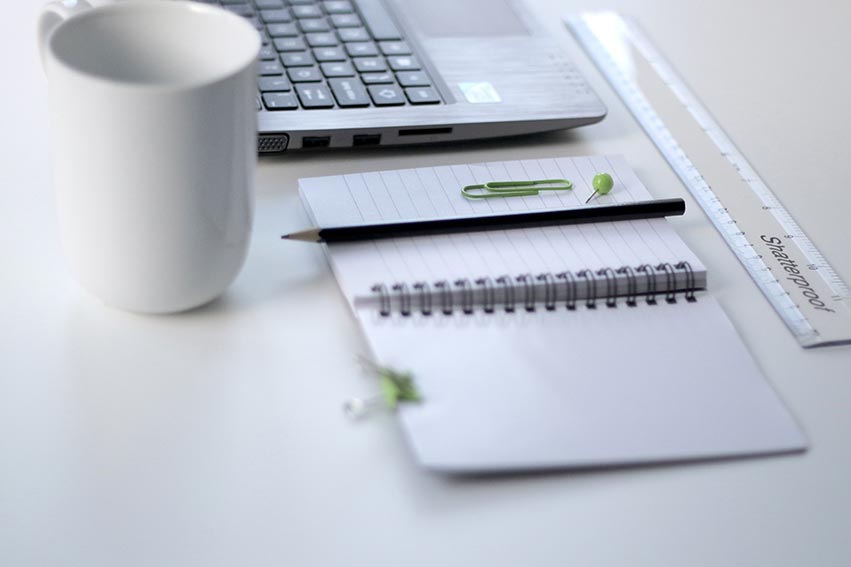 The Major Don'ts in Writing a Resume
If you've been submitting your CV to various companies and you're not getting any return calls, then it may have a great deal to do with your resume. You may not know it, but you've perhaps been repeating common mistakes that have been adversely affecting your job applications. Below are some of the major don'ts in writing a resume:
Don't be too generic.
Having credentials that are too generic can only make you as good as the next applicant. If that's the case, then the chances of being considered for the position you are applying for is relatively low as you may seem to only possess standard qualifications. Keep in mind that employers are looking for the best candidates, which is why it is important for you to showcase your credentials in a way that lets you stand out from the rest. Make yourself exceptional by exemplifying your strengths and abilities.
Don't focus on your previous tasks and responsibilities.
Including your previous work experiences is significant, but only highlighting tasks and responsibilities will imply to a reader that they were unfinished. To make your CV more effective, use dynamic words to express what you were able to accomplish while holding a certain position. If possible, include the end result of each task to demonstrate your responsibility in executing projects.
Don't only focus on yourself.
Focusing too much on yourself will weaken your stance and resume in equal measure. Your CV will inevitably be centered around your accomplishments, but it's important to also envision yourself as the employer. Remember that you are the one applying for  >?a job, which is why you need to determine what the employer needs from you. Keep your focus on this point rather than list your needs to the employer. Your qualifications should convey what you can contribute to the company and not the other way around.
Don't copy another resume.
Copying a resume or using a popular template is a disadvantage as it will only look like a handful of others. In the current job market, competition is perpetually increasing and relying on overused templates will not get you far, despite how qualified you may be. You need to find more innovative ways to grasp the attention of recruiters.
Don't include too much personal information.
While it is highly recommended to infuse your own personality into your resume, too much of it can be a disadvantage. It goes without saying that recruiters will not be interested in your religious beliefs, political views or family history. Including such viewpoints is superfluous, irrelevant to the position and could negatively impact your candidacy if a recruiter has opposing beliefs.
Don't list your entire background.
You may have the credentials an employer is looking for, but including too many details about your background could diminish your qualifications. This may give a recruiter the impression that you don't understand the job requirements as information that is completely irrelevant has been added.
You may have the skills, credentials and qualifications, but a resume that is rife with flaws cannot get you hired for the job you seek. Following the tips above can do wonders for your application, so make sure that you always vet your document for the common errors we discussed.
Credits: Photo by Oli Dale