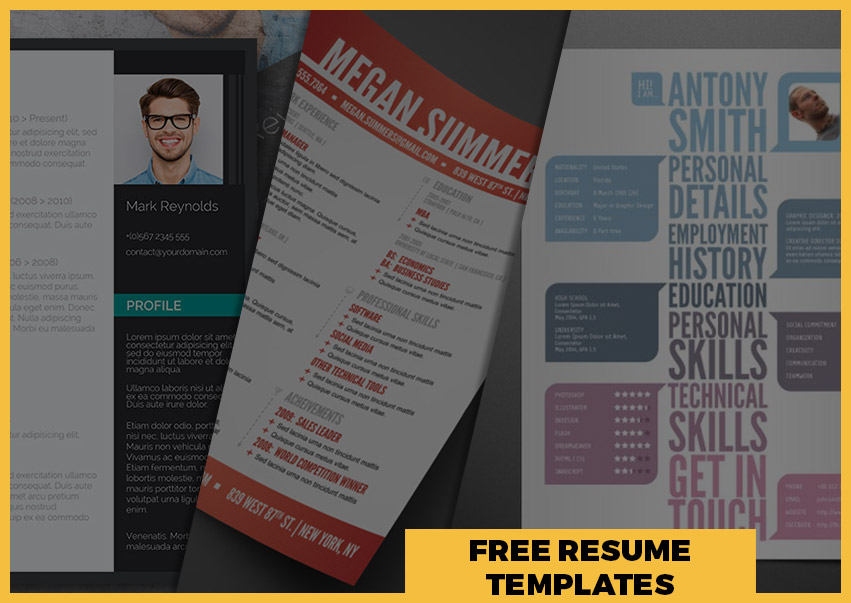 Best Free Resume Templates Around the Web
Updated: December 2017
If you want to match up to the standards of employers then putting up more effort is greatly needed. With the help of resume templates, this tedious and difficult task gets done easily since the entire work turn to be very simple and its efficiency is well-known in the job market.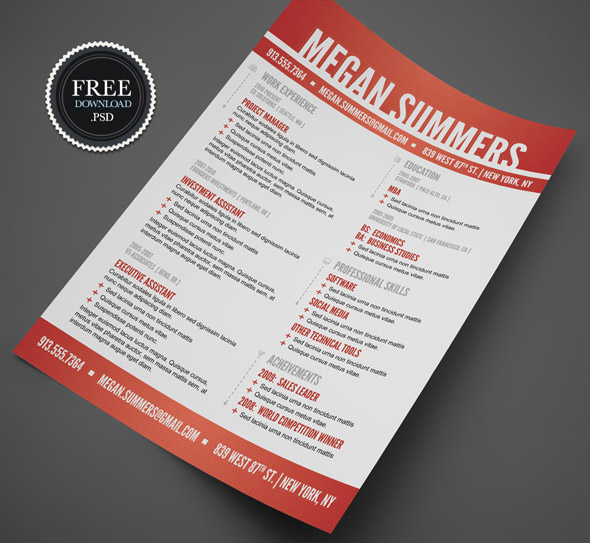 Here are just some of the numerous advantages of using a resume template:
It's an excellent starting point. These templates are very beneficial for those who haven't drafted their resumes for quite some time. Whether you're just a newbie or you've been employed for years already, there are times where figuring out how to get started writing a good resume can be a tough challenge. With the help of these templates, you're skipping the mind-boggling part as it gives you an excellent starting point.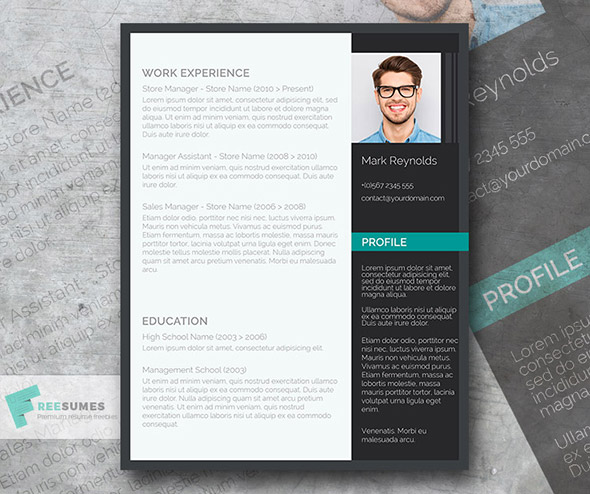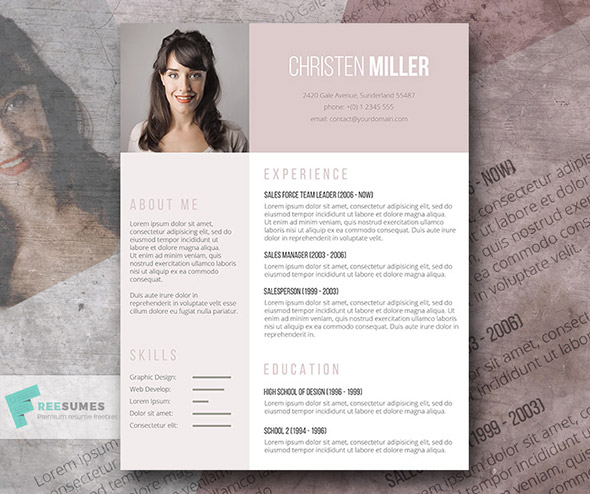 Numerous templates to choose from. You're lucky! We just did the hard work for you and have listed the best free CV templates we have found around the web, so all you have to do is to pick the one you like the most and just insert your own credentials.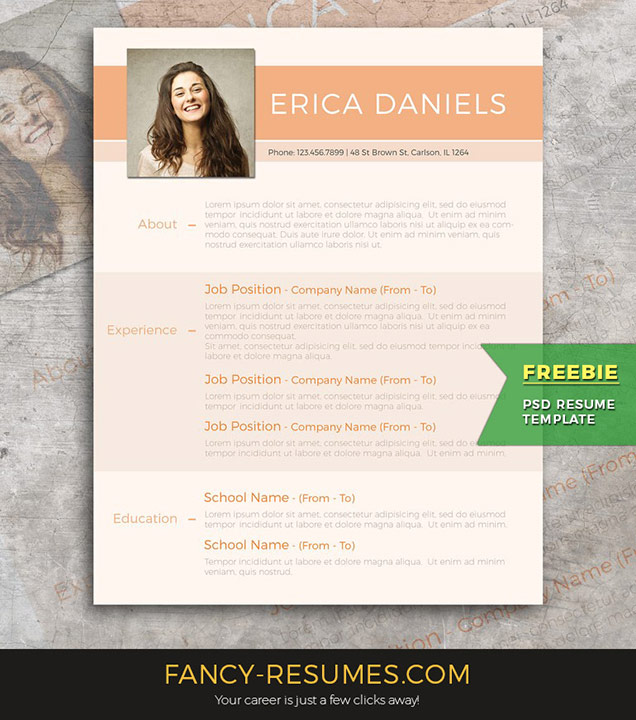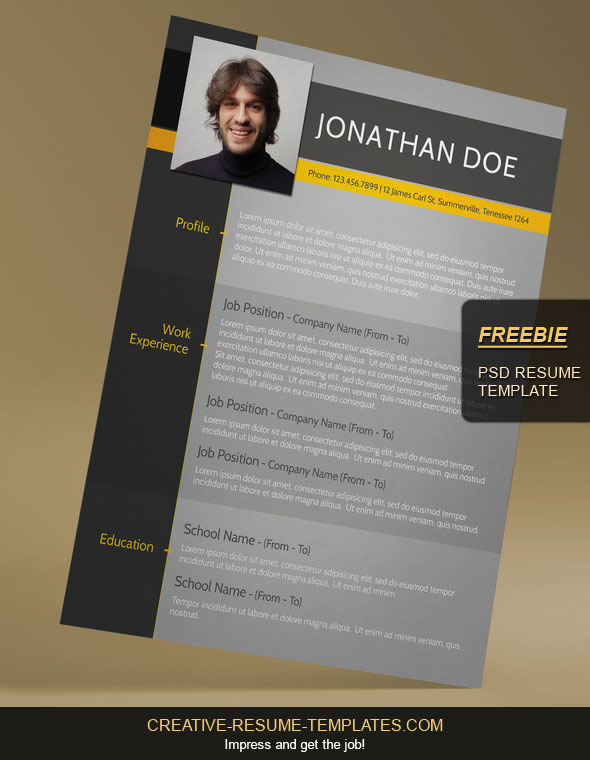 No need to stretch your creative juices. There's no need for you to hire a graphic artist just to have an eye-catching resume that will get the attention of employers. With these templates, you will only be required to choose a design that fits your personality or field of work. Once you have selected your desired template, you just need to fill-up the details and you're done!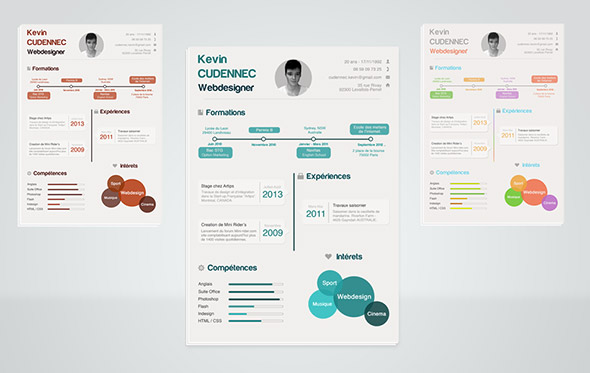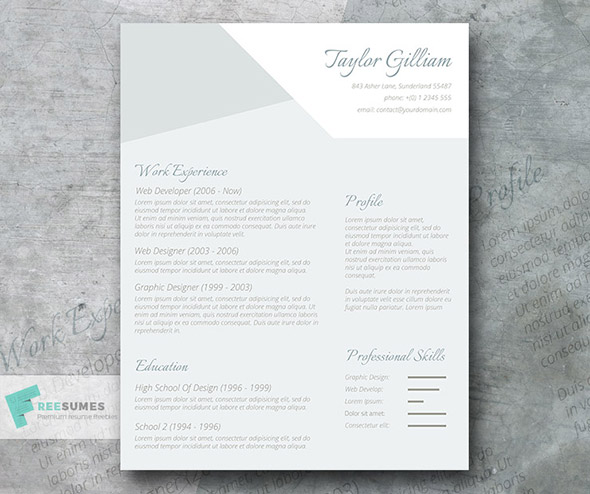 Makes the process simplified. Drafting a resume from scratch can be quite boring and stressful as you need to recall everything about your background and there's even a chance that you might miss an important detail which can cause you the opportunity to land that job. Using templates makes the whole process of resume building very simple since the layout is ready and all the required details can be easily filled-in.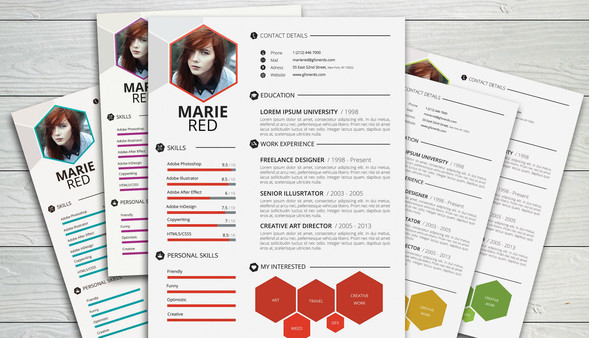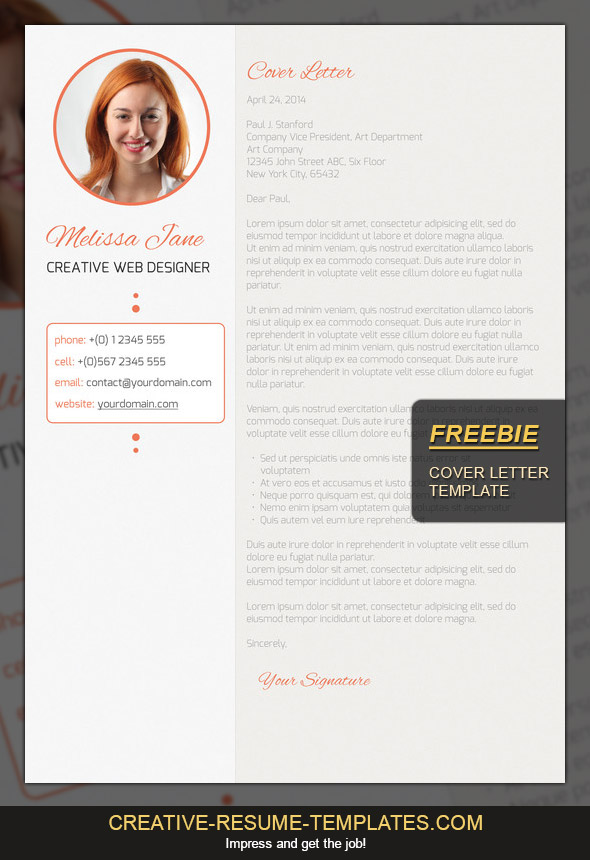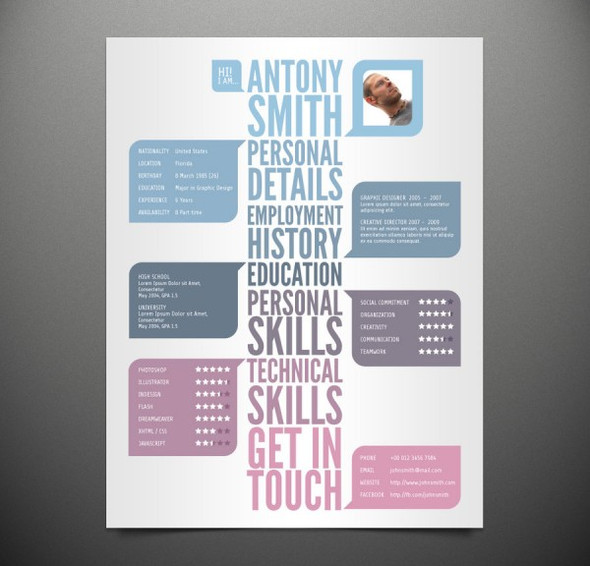 So how can you maximize the efficiency of these free resume templates?
First, ensure that template you will choose has relevance to your job profile. Sure you may have found a good design or layout but a mismatch may not make your resume more appealing to employers.
Second, understand the importance of the sections presented in the template. If you want your new resume to be more effective then don't just copy the content from your traditional resume. Analyze and think of what you need to include in each segment to make it more attractive and eye-catching.
Third, own that resume. With the help of these templates, you've already by-passed the hard part so make sure to take the next course of action correctly. You can achieve this task effortlessly by personalizing your profile and applying your own distinctiveness.
Based from the above-mentioned information, it clearly shows that an orderly template customization generates the best results which is why it is important for you not just to use a free resume template but to also establish an identity to fully maximize its efficiency.